Contact Us


Thank you for visiting our website. Please feel free to contact us for any sales or servicing queries, revenue sharing proposals or any other query. Please fill out the following form to request information about our products and services. When you are finished, click the 'Submit Message' button to send your message.


Head Office, Technical Support & Business Enquiries Address
ZVM Leisure office and workshops are open between 9:00 am to 5:00 pm Monday to Friday. If you find these hours not convenient we can also make appointments and meet at your convenience prior to arrangement.
Zammit Videomatic Co Ltd
35, Tumas Galea Street,
Ta Paris,
Birkirkara
BKR4517
MALTA - Europe
Tel: +356 21490900
E-mail: info@zvmleisure.com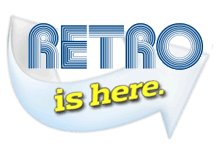 Distributors of
Contact Us