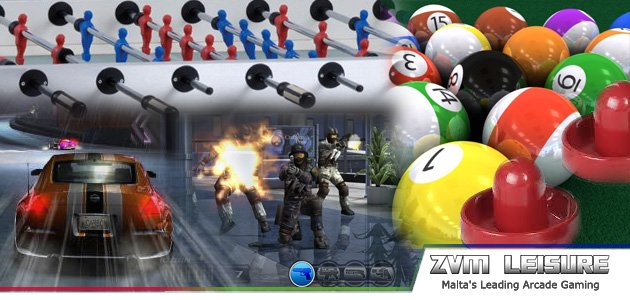 Newsletters


Keep up to date with all our news, register above to recieve our newsletter.
Our newsletter will cover all that happens at ZVM Leisure, mainly news topics such as the launching of new amusement machines, opening of new games rooms, distribution of new brands or new amusement machines, developments and innovations in our products and services portfolio and other contributions.
If you are interested in past editions of our newsletter, please download from the below library.
| | | | | |
| --- | --- | --- | --- | --- |
| File | Description | Version | Date | Filesize |
| Newsletter_1.pdf | ZVM Leisure Newsletter 1st Edition | Edition No.1 | Sept 2013 | 273KB |
| Newsletter_2.pdf | ZVM Leisure Newsletter 2nd Edition | Edition No.2 | Dec 2013 | 229KB |
| Newsletter_3.pdf | ZVM Leisure Newsletter 3rd Edition | Edition No.3 | March 2014 | 348KB |
Distributors of
Contact Us